In the opening line of Michael Kazin's article Prophet and Loss, the author asks, "Does Karl Marx still matter?" He directs the question to those readers interested in Gareth Stedman Jones' new book Karl Marx: Greatness and Illusion, and addresses the question‌ in a book review-esque article.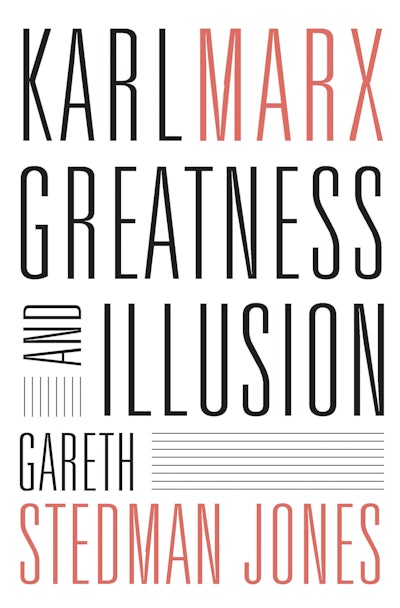 Both Kazin and Jones acknowledge Marx's failures to describe the workings of capitalism, but highlight his ability to understand the dynamic upon which capitalism worked. Kazin writes:
Where Marx did excel, according to Stedman Jones, was in his vivid and lavishly detailed descriptions of the miserable lives of ordinary English workers, which he had spent years researching in the British Museum. He thus became a pioneer in the systematic study of social and economic history. In other words, Marx achieved greatness only when he set aside his theoretical illusions and stuck to the facts, exposing a cruelly oppressive system. This may be the kind of conclusion one would expect a social and economic historian to make, although Marxs theory of how capitalism supposedly works has surely stirred more people over time than the richness of his empirical prose.
He concludes, "Marx the materialist does not matter as he once did. But the Marx who imagined capitalism liberating humanity from the bonds of tradition still might."
Read the full article here at The New Republic.