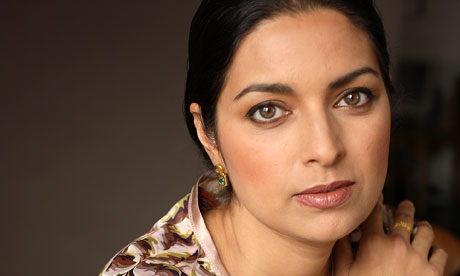 Photo credit: Elena Seibert
On Monday, November 15, 2010, The Breukelein Institute conferred its Gaudium Award upon four outstanding men and women: Stephen Colbert, Rick Curry, S.J., Carmen Dell'Orefice, and Jhumpa Lahiri, a graduate of the Boston University Creative Writing program in Fiction and recipient of the Pulitzer Prize for her debut collection of stories, Interpreter of Maladies. Ms. Lahiri is also the author of The Namesake, a novel, and Unaccustomed Earth, her second short story collection.
The Institute's annual fund raising dinner was held at the Yale Club in New York City.
www.breukelein.org/gaudium2010.htm