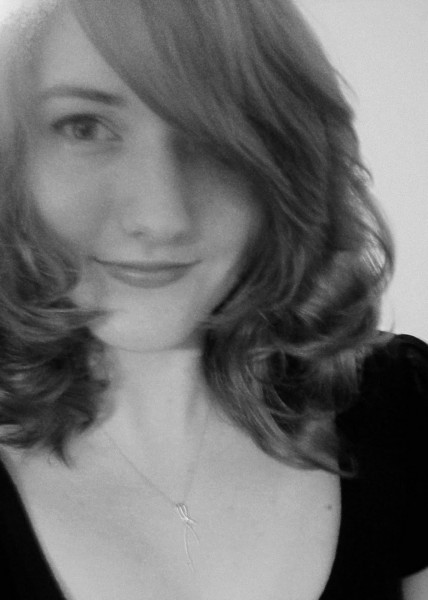 Wonderful news for Renee Emerson (Poetry 2009): her first full-length poetry collection, Keeping Me Still, is forthcoming from Winter Goose Publishing in March 2014. Congratulations, Renee!
Her publisher writes that she is "an intensely moving writer whose work is not only immersed in human emotion, but also draws power from hope found in the midst of a fallen and broken world." Become a fan of Renee's work on Facebook here.
Renee Emerson's poetry has been published in 32 Poems, Christianity and Literature, Indiana Review, Literary Mama, Southern Humanities Review, storySouth, and elsewhere (links are to her poems online). Renee teaches creative writing and composition at Shorter University in Rome, Georgia, where she lives with her husband and daughter. She is currently great with child.