Be Your Valentine: Practicing Self Love in College
As college students, it can be incredibly easy to fall into a rhythm of only focusing on classes and homework. Although we're at school to learn, it is super important to take a break and take the time to put yourself first! So, this Valentine's Day, make it a goal to prioritize self care in your own daily routine. Here are just  a few tips that I've used to practice self love:
Treat yourself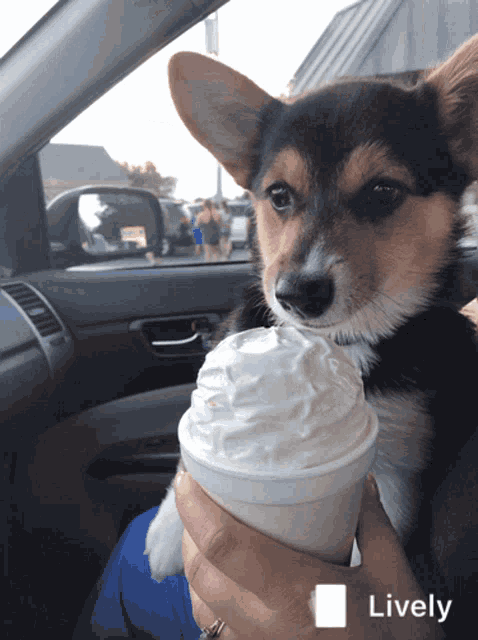 Anyone who knows me knows that I am most definitely a dessert person! Sometimes all I need is a sweet pick-me-up, whether that's grabbing a chocolate rose from Tatte before classes or grabbing a sundae at J.P. Licks after a long day of classes. Although days at school can be super busy, it's really important to remember to reward yourself for your hard work every so often. So, whether your love language is in the form of a home-cooked meal, trip to Starbucks, or a fun treat, you deserve it all!
Watch (all of the) Netflix, like, ever
There's nothing better than curling up in your fuzziest slipper socks with the latest hit TV series after a busy day at work! Whether I'm fully invested in a drama series or am in need of a good laugh, Netflix always does the trick for me. My recent favorite has been the second season of Cheer, but there's sure to be a show that's perfect for you!
Get outside and get moving!
Boston is absolutely beautiful, whether the trees are in full bloom during the spring or covered with a dusting of snow in the winter. Whenever I need some fresh air, I love taking a walk on the Esplanade or along the Fens. It can be way too easy to spend entire days in the BU Bubble. Sometimes, all you need is a bit of fresh air to get your mind off of classes, homework, or anything else. Taking a walk or doing yoga always makes for a perfect study break, too!
Spend time with friends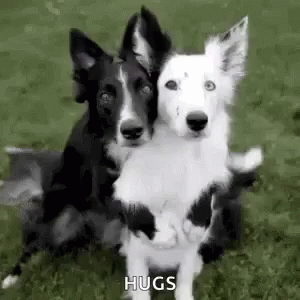 Let's face it– long days working are no fun. Whether your best friend is your roommate or you make a plan to hang out with your squad after classes, laughter and catching up is always the best medicine. Even if you can only catch up for a little bit before the next event on your calendar, I always try my best to make time to be with the people who I love most on campus!