In my opinion, spring semester is approximately 1000 times more fun than fall semester. I've never fully known why, I just know that it's true! 
As you prepare to head home for spring break, take a moment to consider how completely amazing next semester is going to be. There's so much to look forward to at BU in the springtime!
I'll be honest and say that I mostly chose to write about this topic to make myself less sad about the fact that my semester abroad is over. But alas, without further adieu, here are the top reasons I'm excited to come back to BU: 
Cold weather! Snow days! 
I literally can't believe I'm saying this! Since I've been in London, we've been spoiled with 55 degree weather throughout November and December. I packed my cute winter coat and I haven't even had a chance to wear it! Believe it or not, a part of me actually misses the ice-cold walks to class at BU. I can't wait to come back and nearly catch frost bite every day! On a less-sarcastic note, snow days are one of the best parts of life so let's hope we can look forward to those too!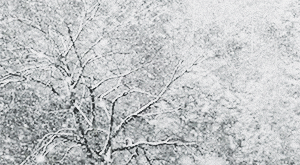 Open House Season
There is something that is SO exiting about those last few weeks of March. Suddenly, there are banners up and down Comm. Ave and flowers appear in front of every classroom building! Boston University has rejuvenated itself to welcome the potential Class of 2023! I LOVE open house season. If it looks like you are on a tour, I literally will stop you on the street and tell you about how much I love BU and probably also ask for your life story! In COM, I love giving tours to students who have already been admitted to the university. I love meeting prospective students at COM open house days in April.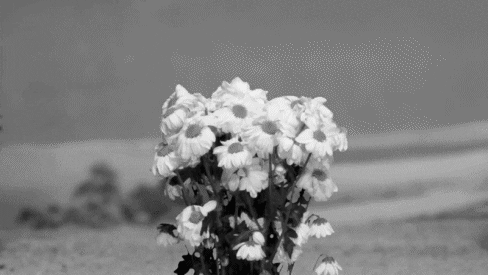 COM!!!!!
I MISS COM SO MUCH I COULD CRY!!!!!!! I can't wait to come back to BU and be greeted by all those smiling faces in the undergraduate affairs office. I can't wait to fight for a seat in the COM lounge. I can't wait to see what life is like without computer labs! I can't wait for it to be April so that I can lay on the COM lawn between classes! Is it time for COMapalooza yet? 
Being a senior/commencement??? What?????????
Hahahahahah what? I'm graduating? Apparently! I usually cry when I think about graduation, but you know what? I'm also embracing it! Graduation is the POINT of college, right? I can't wait to spend the entirety of next semester living in the COM Career Center and applying to jobs on Handshake! My final semester at BU is bound to be a stressful time, but I must admit, the job hunt is also exciting! Who knows what the future holds?