G'Day, mates! CA Lauren coming to you all the way from the Land Down Under. I'm currently spending the semester in Sydney, Australia. We've been here a little over a month and a half now, and it's been anything but boring. From classes to internship preparation to weekend trips around the continent, it's still hard to believe that my time here is almost halfway over. Nonetheless, study abroad has taught me a few things that I think other students who are hoping to go abroad in the future might find useful. While I don't claim to be a study abroad expert in any way (this is actually my first semester abroad!), here are a few tips and tricks that I personally have picked up during my seven weeks abroad:
1) Keep your luggage to a minimum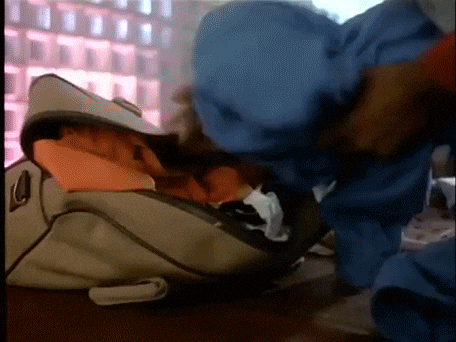 The day comes that you're heading off to abroad, and you're hit with that inevitable fear of missing something that you'll need in another country. Surprisingly enough, Australia isn't as different from the U.S. as you might think. Sure, you probably can't find a few American brands of toiletries, clothes, or groceries here, but there is a bit of a thrill of testing Australian brands like a true resident. I minimized my packing to a checked luggage, a carry-on luggage, and my school backpack, which proved to be more than enough. Make sure to pack an extra duffel bag or backpack in case you find yourself buying a lot of souvenirs!
2) Do some independent research on your destination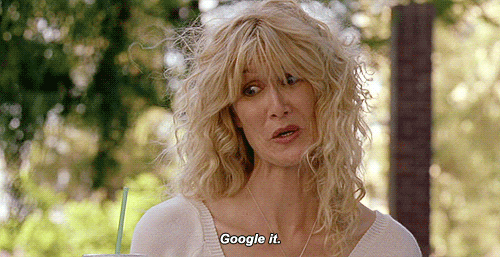 This is true for any destination you might visit in your time abroad, but make sure to do some research on the country as a whole. Despite the many similarities between the U.S. and Australia (predominantly English-speaking, same stores and brands, a bunch of other American students), there are still a lot of differences that can be pretty jarring to adjust to without prior knowledge. It's inevitable that you'll go through the stages of culture shock upon arriving in a new country, but to minimize the effects of it as much as possible, preliminary research of Sydney and Australia in general could be really helpful.
3) Set up a budget spreadsheet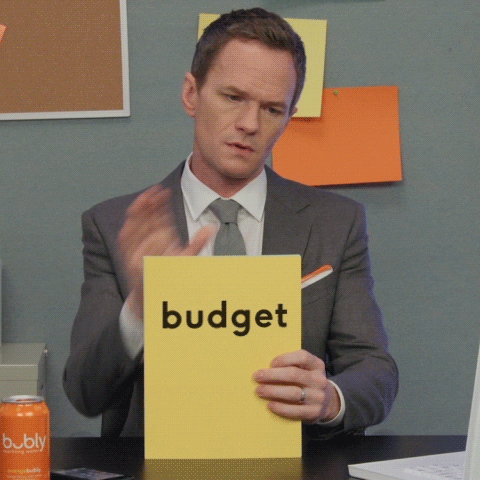 Before coming to Australia, I already kept a budget spreadsheet to hold myself accountable for all of the expenses I had, from rent, utilities, groceries, and the like. I could also factor in the income from my co-op this past semester, so I never felt too guilty when I went a little over-budget for the month. That being said, this semester is the first semester since my freshman year that I don't have an income, making it even more important for me to maintain my budget. Between groceries, weekend trips, and eating my way through Sydney, maintaining a budget spreadsheet was the only thing that is keeping my bank account from fully depleting. Seeing it all organized into a spreadsheet made me conscious of my spending on a daily basis, thus preventing me from making unnecessary purchases that would make me go over my budget. Even though you're in a new city and exploring it will definitely cost a few dollar signs, as long as you spend your money right and are smart with your budget, you'll surely end the semester with a few dollars left in your bank account without having to ask your parents for a loan here and there.
4) Travel, travel, travel!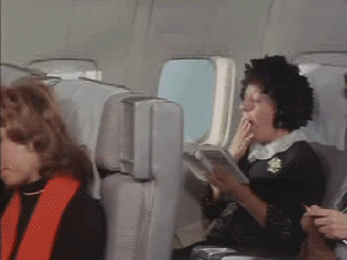 ... As long as your bank account can handle it. But if it can, definitely take advantage of the free time you have in your time abroad to see as much of the new country as you can. For the Sydney internship program specifically, you'll have plenty of time to travel during the academic phase of the program (as the study abroad program is split up half for academics and the other half for the internship). We have three day weekends for the first six weeks of the semester, which is plenty of time to explore different parts of Australia. I personally went to Tasmania, Cairns, and will soon travel to the Gold Coast in November. Not to mention the BU Sydney program also includes a four-day trip to Melbourne as well! There is a mid-semester break between the academic phase and the internship phase of the program, which most students in the program take advantage of to travel to farther destinations, like New Zealand or Bali, Indonesia. Long story short, don't get too comfortable in your Sydney apartment, because you just might find yourself in the air more than in your dorm.
5) Making friends isn't as scary as you think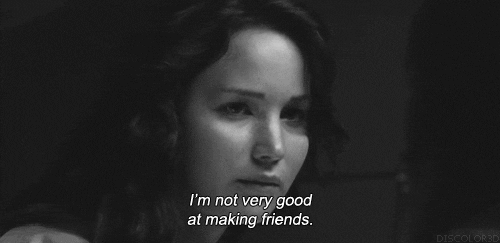 f the one thing holding you back from going abroad is that your friends won't be there to join you, don't fret. Making friends may seem like a scary endeavor at first, but the program becomes so close-knit and friendly as soon as the first few weeks of the program that you'll hardly feel alone without your Boston friends at your side. Take it from me, I didn't know anyone in the Sydney program prior to going abroad, but now six weeks in, I've found some amazing friends and travel buddies along the way. It was definitely difficult to go outside of my comfort zone and fight the urge to just stay in my room and video chat my family and friends back home, but it will all be worth it in the end. What's great about these friends too is that you can still meet up with them in the States once the program ends!