Even though it's only November, the question of summer internships is starting to linger in the air. As deadlines approach and the anxiety thickens, our plans for next summer seem to even more important. What used to be summers working at summer camps are now summers spent working a 9 to 5—but honestly, if you're doing something you love, it feels like you were meant to be at this internship.
There's nothing better than scoring your dream internship, but you have to put the work in in order to do so. Whether you're seeking your first internship ever or trying to solidify one last internship before you walk across the graduation stage (eeek!), these tips below will help you get your head on straight before you dive into the never-ending internship applications.
1. Be organized and diligent.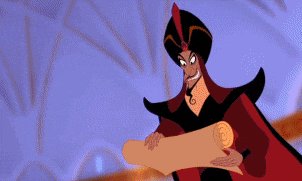 If you're anything like me, lists are your first line of defense in getting your thoughts together. When preparing for internships, it's incredibly important to have either a document or spreadsheet of all the places you would be potentially interested in applying, what the opening is, where the internship is, and when the application deadline is. If you're detail-oriented, you can even research housing accommodations and funding provided. Going the extra mile in researching the positions that are best suited for you and then compiling them all into one file will make your life during this stressful season 100% easier.
2. Explore your options.
While you may have a specific idea of what you want out of a summer internship, it doesn't hurt to explore other avenues to reach that end goal. A popular option for COM students seeking internships is enrolling in any of the COM-specific study abroad programs. These programs include guaranteed internships in London, Dublin, Sydney, Los Angeles, Washington D.C., and New York City. I participated in a Public Relations internship through the London program, and I genuinely learned so much about working in a business setting and maintaining media relations. These internships, in particular, are great options for students who aren't entirely sure what they specifically want, but are looking to advance their career and have an unforgettable summer. 
3. Be flexible.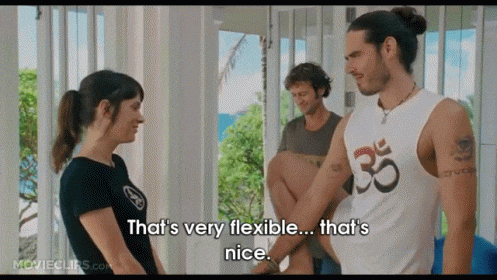 If you're in COM, you've definitely had classes and outside exposure to other fields of communication. No matter what major you are, allow yourself to have an open mind when searching for a summer internship and don't get boxed in by your major. I'm not saying that print journalism students need to go get an internship in film and television—that would be counterproductive. But if you're majoring in mass communications, advertising, or public relations, dip your toe into other fields when searching for an internship. Marketing, advertising, and PR all require similar skills and can be applied to a variety of workplaces. Additionally, COM students are gifted with the ability to write and write well—use that to your advantage and make it work for any internship you have an interest in.  
4. Ask for help.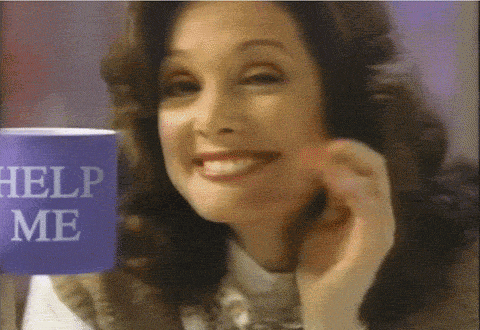 If you're really struggling to find an internship you like for the summer, or just don't even know where to begin, BU has an endless amount of resources for you to use in your search. There is the university-wide Center for Career Development that will go over your resume for you and point you in a general direction on your career path. However, if you're looking for more specialized attention, COM Career Services also provides resume workshops, LinkedIn sessions, and is more attuned to the opportunities specifically provided to COM students. If you're feeling lost, you can turn to these two resources and any advisor—COM is here to help. 
5. Don't fret.
Listen, the internship hunt can take a toll on anyone. Above all, remain confident in yourself. Learn how to sell yourself to potential employers and know that you have the skills to take on the challenge. No matter if you're looking for your first or fourth internship, take time to breathe in between applications. Also, if you end up getting the last resort as your internship or no internship at all, that does not mean you are lesser. If you don't have internship plans for the upcoming summer, there are other ways to spend your time! Take summer classes, get a job, save up and travel—you don't need to have everything figured out.
 I hope these tips will motivate you to start looking for your next great step in your career! Happy job searching!