I really hate March. And, I don't think I'm alone in this. Objectively, it's probably the worst month. Every year when March rolls around I sigh heavily and wish that I could hibernate until the month is over, cue "Wake Me Up When September Ends," but with March.  I mean really… It's a month chalk full of dramatic weather fluctuations, midterms, and never enough sleeping. But, as we near to the end of the month, I think I've found a handful of things about March that actually do bring me some joy.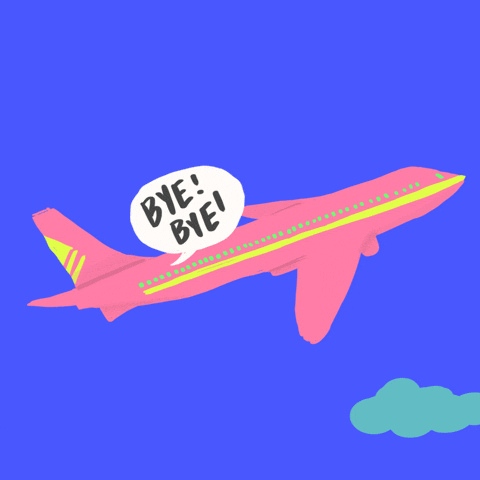 1. Spring Break
Obviously, this is the best part of every March! It's a week to escape to a warmer climate or spend some time exploring Boston sans homework and classes. Spring Break gives us all hope that summer is indeed on the horizon. This spring break I road tripped with my best friend, CA Megan, from my home in Utah to Las Vegas and Los Angeles. It felt oh so good to have sand between my toes on a sunny LA afternoon. This alone is reason enough to look forward to March.
St. Patrick's Day
Boston is the place to be during St. Patrick's Day! There is so much Irish spirit all around. This year, I explored the South End before heading to Southie for the annual St. Patrick's Day Parade. Next year, grab some friends, deck yourselves out in green, and enjoy the parade. This is also a great time just to walk around the city because everyone is in a festive mood!
Snow Days
A cup of hot chocolate, blankets, and Netflix as the snow falls outside is my idea of heaven. It means catching up on much-needed sleep, practicing some self-care and finding some new Netflix shows. Lying in bed all day? Don't mind if I do.
Pi Day
This is such an underrated day. I love making pie, eating pie, and occasionally I even like doing math. This year, I made a lemon pie with a gingersnap crust that made me tear up it was so delicious. Pi Day just makes people happy.
Connecting with Friends
People always want to connect in March, making it a great time for friendship. A few days ago, my friend CA Claudia hosted a Persian New Year for a bunch of her friends that was so fun. I learned about another culture, ate yummy food, and caught up with some of my favorite people. March is a lot more bearable when you surround yourself with people you love.
 So, next time March rolls around don't fret! This drab month doesn't have to be so gloomy. That being said, next March if all goes to plan I will be studying in sunny Los Angeles, so this might be my last frigid March for quite a while *single tear*.