Coming into COM, it is tempting to compare yourself to COM's 'poster-children' (many of whom are COM Ambassadors, surprise surprise) who are involved in absolutely everything this school has to offer. Some students seem to climb the ranks of programs you didn't even know existed, networking and traveling and getting internships left and right, and it's easy to feel like you're making all the wrong decisions.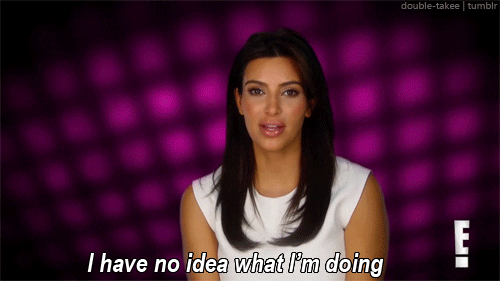 While their efforts are completely commendable, at the end of the day, it comes down to passion. And whether you're passionate about a million things or just one, the important thing is that you care deeply.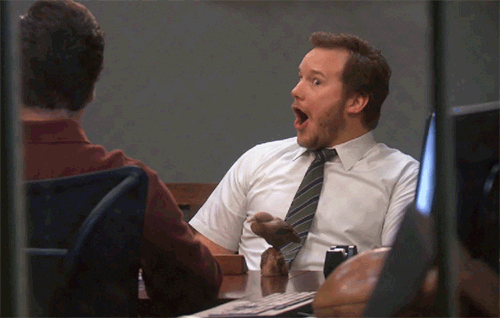 When you're in a job interview, you can ramble on and on about all the clubs you're in charge of and the internships you've had, but at some point they're going to ask you what you're proud of. If you're interviewing for an ad agency and you spend twenty minutes passionately describing your love of marine biology, that's what will make an impression. At the end of the day, you're not a list of accolades: you're a person. There's a reason they hire people and not resumes!!!!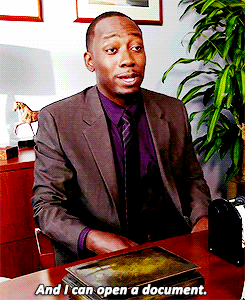 The best piece of (unsolicited) advice my dad ever gave me is that college doesn't just have to be a stepping stone on the way to to a job: if you let it, it can be a place where for four years you can completely immerse yourself in learning/doing whatever will make you feel fulfilled as a human being. And chances are, if you're in COM, you love what you do.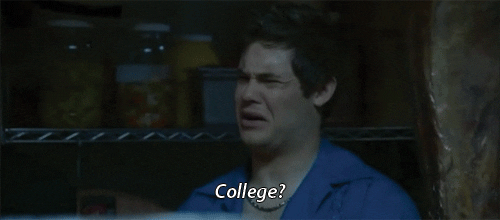 When I first came to COM, I had to make a ton of hard choices: do I sacrifice extracurricular theatre for an internship first semester? Do I minor in something practical or pursue a subject that endlessly fascinates me? Do I drop a club that looks great on a resume just because it's no longer making me happy?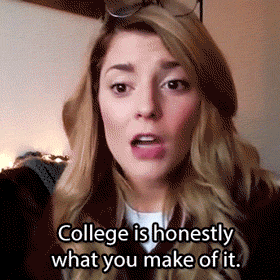 Unfortunately, we'll all be making those choices for the rest of our lives. But when it comes down to it, if you choose to do what you love, and you
really
love what you do, you cannot fail. Ya gotta do it for the sake of doing it, ya dig? The weird part about success is that there's no one definition: personal success is whatever you want it to be. So do whatever you need to do, or NOT do, because it'll always be enough! Thank you for coming to my TED talk.